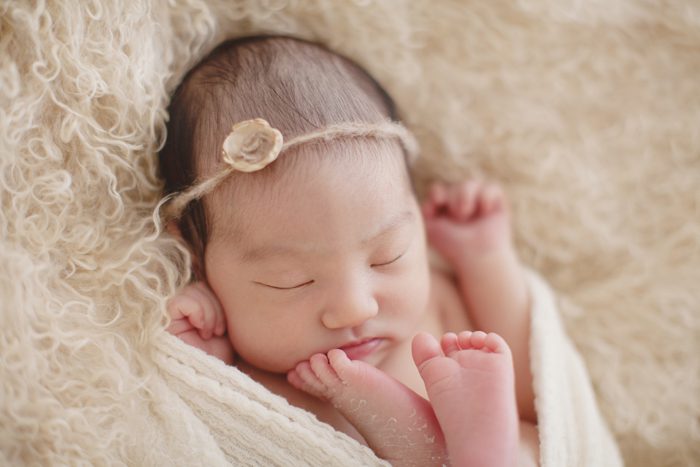 rica and ron, you have given me so many beautiful moments to witness…
thank you for this most recent brilliance.
i'm still smiling…
rica and ron's Beloved Session can be seen HERE, and their wedding can be seen HERE.
finally had a chance to use this beautiful hat made by melanie of FAAS DESIGNS!