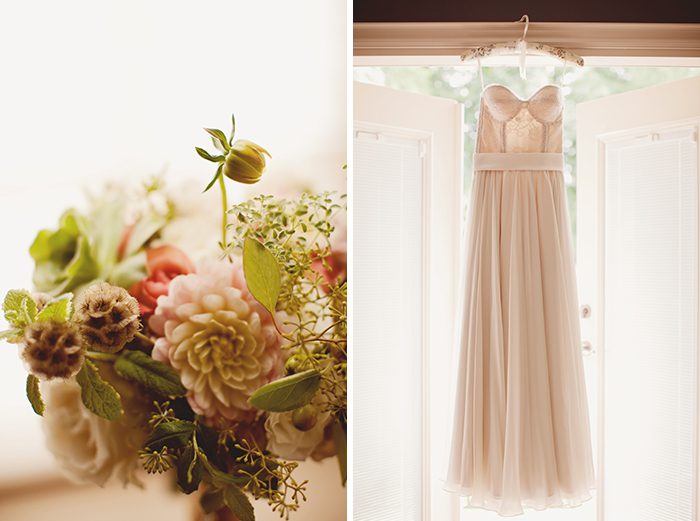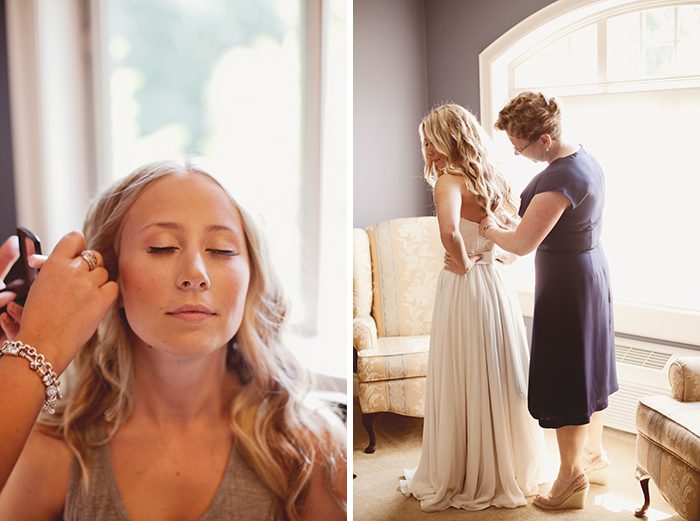 i couldn't have imagined a more beautiful wedding day than what melanie and jared created.
the whole day was perfect. from the hand-dyed dress, to the hand-crafted details of the venue,
all was truly splendid.
thank you melanie and jared for including me in your wedding day.
i feel so happy to have been there.
a beloved session of these two beautiful souls can be seen here.