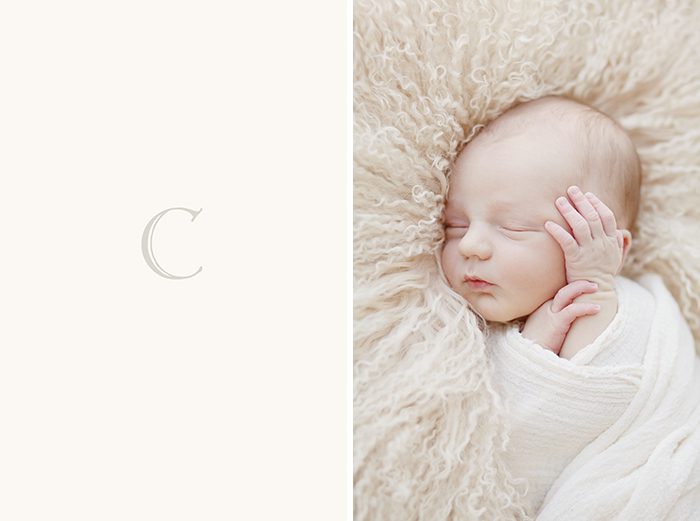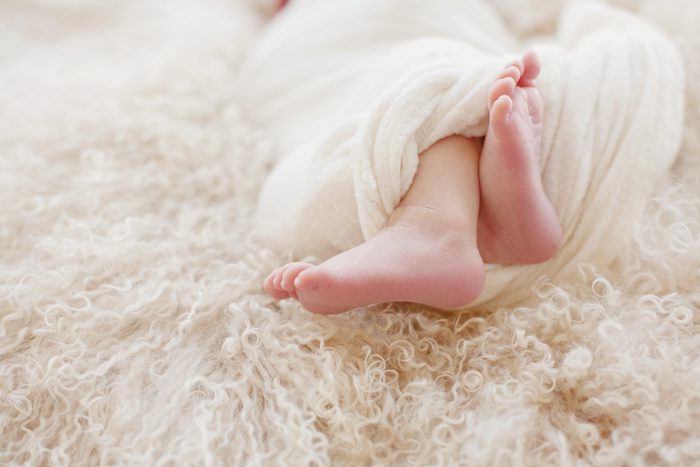 jen and brian, you have created the most magnificent work of art… thank you for this. i'm thrilled to have you as friends, and to have watched your family bloom into what it is today. i still remember our time together in prenatal like it was yesterday. i remember maya being born and photographing a few of her early images, and now this beautiful little boy with the most amazing skin. zero touchups. kid you not… c… just 6 days old and already you have our hearts. i can't wait to see you grow. the first of a huge collection of photographs to be sure…
Q: what is the best time to book a newborn session?
A: while you are still pregnant! i accept a limited number of sessions each month, prebooked according to your due date. although beautiful images can be achieved at any time, all of the images in my newborn portfolio are taken within the first 10 days of birth, while babe is still 'curled' and has the best chance of sleeping soundly enough for this style of delicate posing.
makes a great baby shower gift, or addition to your baby gift registry…