Remember Bria and Landon? I was one of the fortunate ones to be there along side them throughout their wedding day… to witness every beautiful, moving, wonderous, funny, ridiculous, absurd, playful, joyful, musical, colourful, and unapologetically amazing moment of it all. We decided to do a day-after portrait session, and it was one of my favourite days from the entire year. Each frame was full… of love and sweetness and grand emotive power. Bria and Landon have a love that could fill a hundred thousand frames… and I nearly took that many too, so hang on for this post. Lots to witness. Lots to love…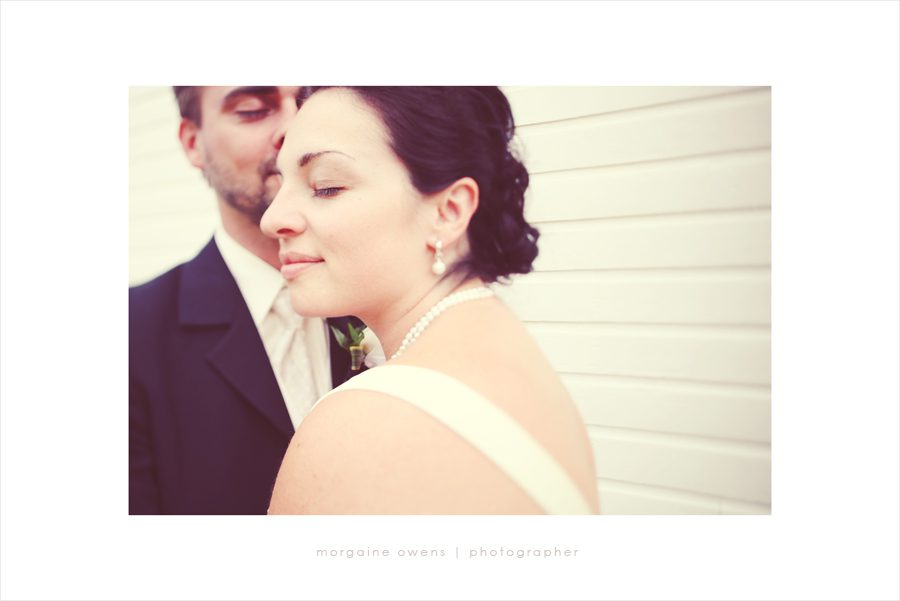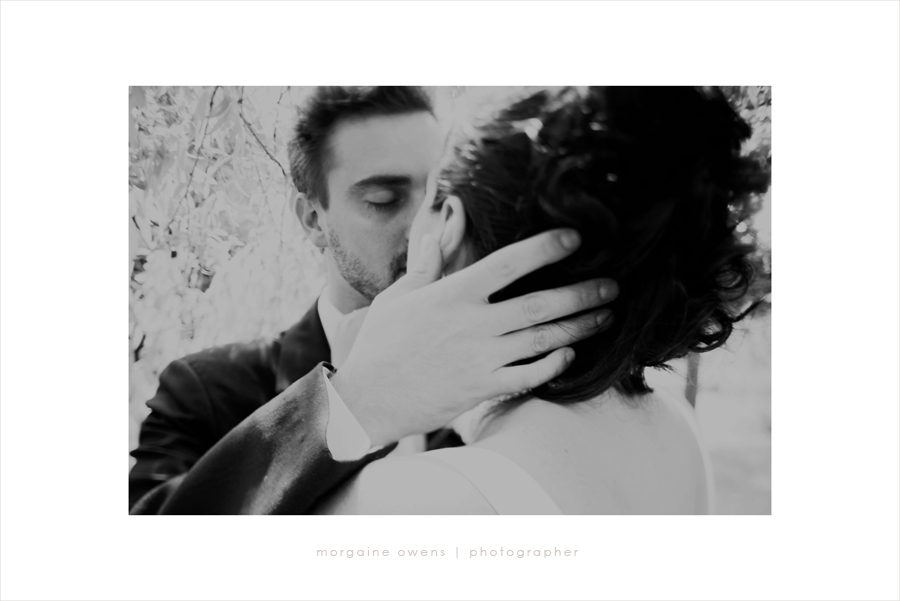 Bria was a theatre major in university, and managed to get us the exclusive use of the Freddy Wood Theatre at UBC for some shots with the wedding party. One of my favourite wedding party shots of all time:
and quite possibly my favourite shot of a groom and his groomsmen. this is their prep time before the ceremony… yes that's a trampoline!