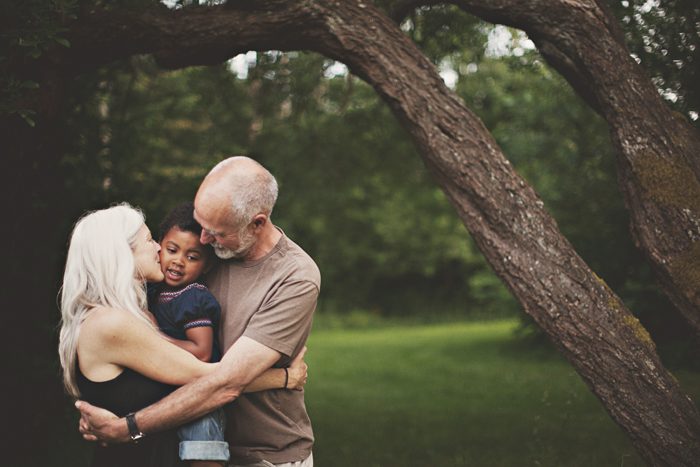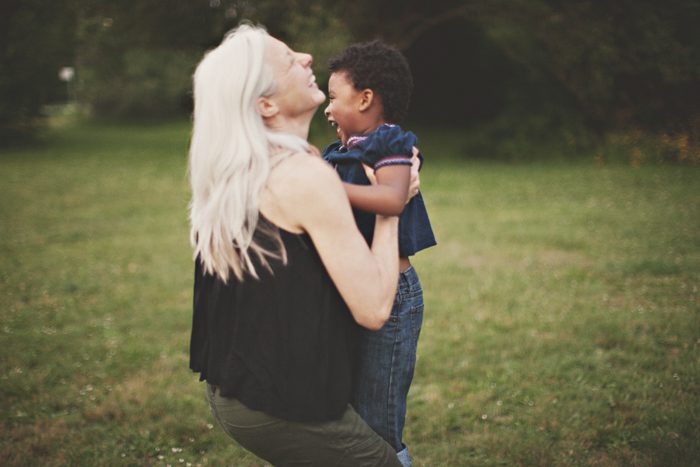 so happy to have these beautiful new friends in my life…
like-hearted people seem rare sometimes, I feel like i've found a treasure!
looking forward to the caravan stay in september…
i'm thinking it will be the perfect way to welcome autumn,
and deepen a new friendship.
jennifer is a talented photographer… among other things.
her work can be found HERE.